I'm an object designer and photographer with a commitment to ethical morality within design. 
This site is host to my design work, photography, and thoughts on a few subjects within these areas, an attempt at building a conduit between the space behind my face and your own.
If you are interested in anything on the site, whether it's collaboration, criticism of my work, flaws in my reasoning, suggestions or just a general inquiry, drop me a line.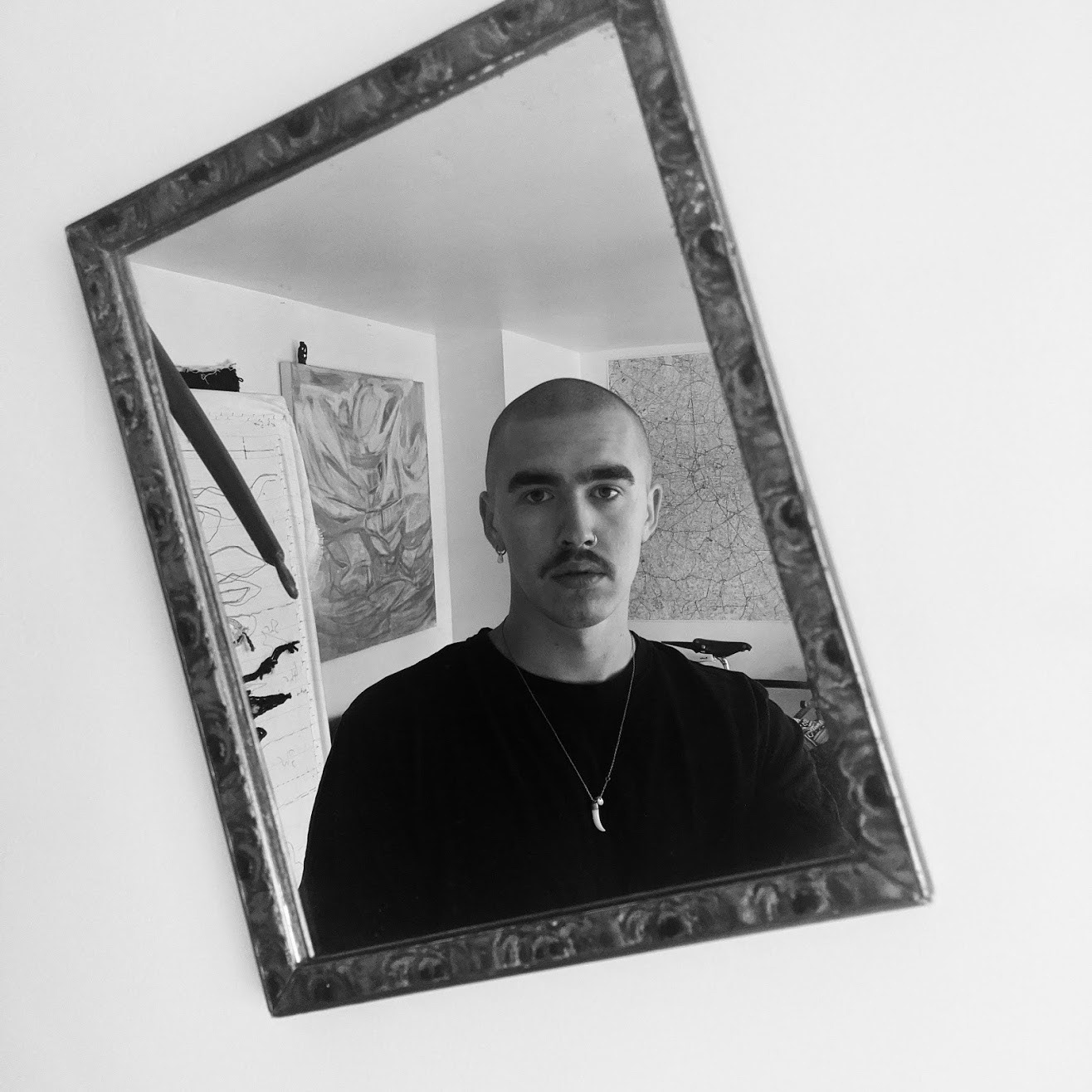 Thanks! I'll get back to you as soon as I can!